This web site was built and maintained by Tom Miller, owner of  Serendipity: Antiques, Artwork & Goodies, 450 S. Main St, N. Syracuse, NY.  This is my second manufacture of the site, seems my here-to-for previous web site software/tool "Front Page", designed by the great Microsoft, is no longer functional in the new operating systems provided with computers (guess Microsoft didn't think it was making enough money to update their tool).  I am buried in my store, trying to learn "Word Press".  I'm too old for this!  If there was something on my old site that you would like to see, and you can't find it here, you may view it at http://www.cnyantiques.com/frontpage/.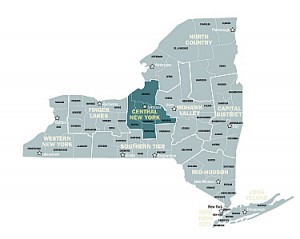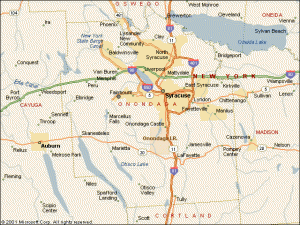 With any luck at all. we hope to make this site your source for information on everything related to antiques in Central New York (cny).  Please, take a look around, and provide me with any feedback you may like.
Please let the business you call or visit know you found them at "www.cnyAntiques.com".
As you can see we can and may add many more individuals to this site. If you are in this business, and wish to advertise here, please contact me via Tom.Serendipity@verizon.net (store) or serendipity@twcny.rr.com (home).
Thanks for visiting.  Happy Trails.